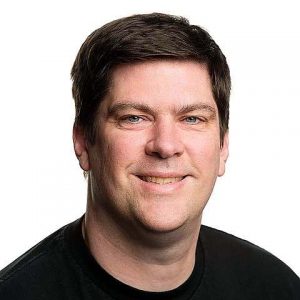 Greg Martin is a baritone who has sung with Chor Leoni Men's Choir since 2001. He began arranging music while a member of two a cappella groups, Mixed Company at Stanford University and Amazin' Blue at the University of Michigan. He was a Contemporary A Cappella Recording Awards nominee in 1999 for Best Arranger in a Mixed Collegiate Group. Since 2006 he has arranged over 35 songs for Chor Leoni and other Vancouver choirs.
Spirehouse
by Woodpigeon, arr. Greg Martin
SATB with piano – CP 1814 – 4:15
The gentle sentimental ballad Spirehouse reflects upon the constant challenge of accepting the vulnerability that accompanies heartfelt connection with another person.